Govt. Of West Bengal :
Jnan Chandra Ghosh Polytechnic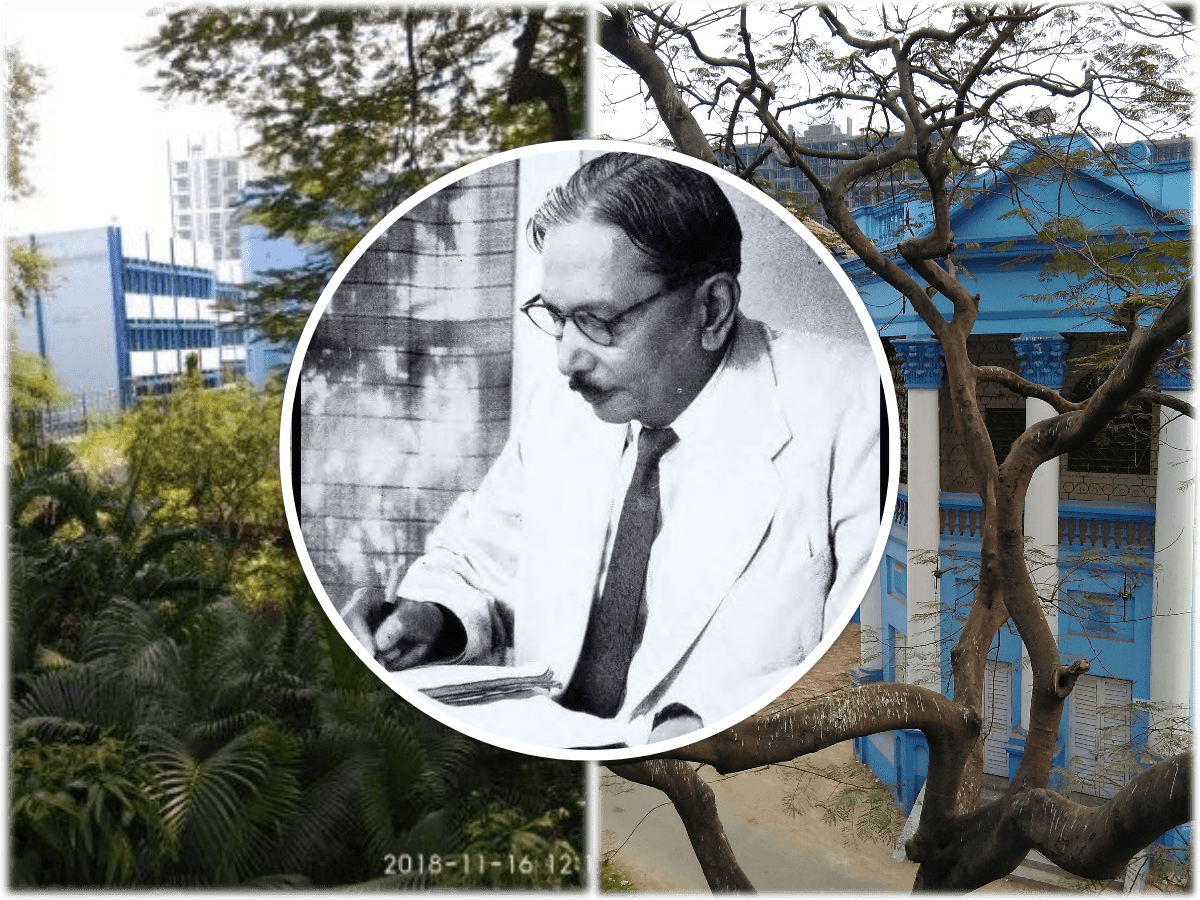 National Anti-Ragging Helpline No :- 18001805522-Email-helpline@antiragging.in
Welcome To Jnan Chandra Ghosh Polytechnic
Welcome to Jnan Chandra Ghosh Polytechnic,a premiere institute under the Government of West Bengal.The institute is approved by the All India Council for Technical Education and the Pharmacy Council of India and affiliated to the West Bengal State Council of Technical & Vocational Education & Skill Development. Located in a sprawling 5.4 acre campus,very near to the Kolkata Port and within the South Western fringe of Kolkata the City of Joy,the institute is named after the eminent Chemist Sir Jnan Chandra Ghosh (4th September1894-21st January 1959), best known for his contribution to the development of scientific research,industrial development and technical education in India.
Jnan Chandra Ghosh Polytechnic  was established in the year 1959 as a sponsored polytechnic.In the year 1977 this polytechnic was taken over by the Government of West Bengal. Jnan Chandra Ghosh Polytechnic celebrated it's 50 years Golden Jubilee in 2008 . All through these years Jnan Chandra Ghosh Polytechnic have produced several thousands of Engineers who are well placed not only in India but also in several countries. Our students are recruited on a regular basis by L&T, Ashok Leyland, ABP group, CESC, Simplex, Siemens,Peerless Hospitex Hospital,CMRI, Apollo Hospitals, Ruby General Hospital, Bellevue Clinic, Frank Ross and many more among the corporate and by the NHPC, NTPC, Indian Railways, BalmerLawrie, BSNL, CPWD, KMC, KMDA, and WBPWD in the public sector.
Vision
It intends to become a state-of-the-art technical institution to develop technical expertise among the students who will satisfy all stakeholders and enhance economic growth of our nation.
Mission
To produce quality manpower of global standard who will be able to accommodate the changing technological needs of the society by providing sustainable technical knowledge and skill.